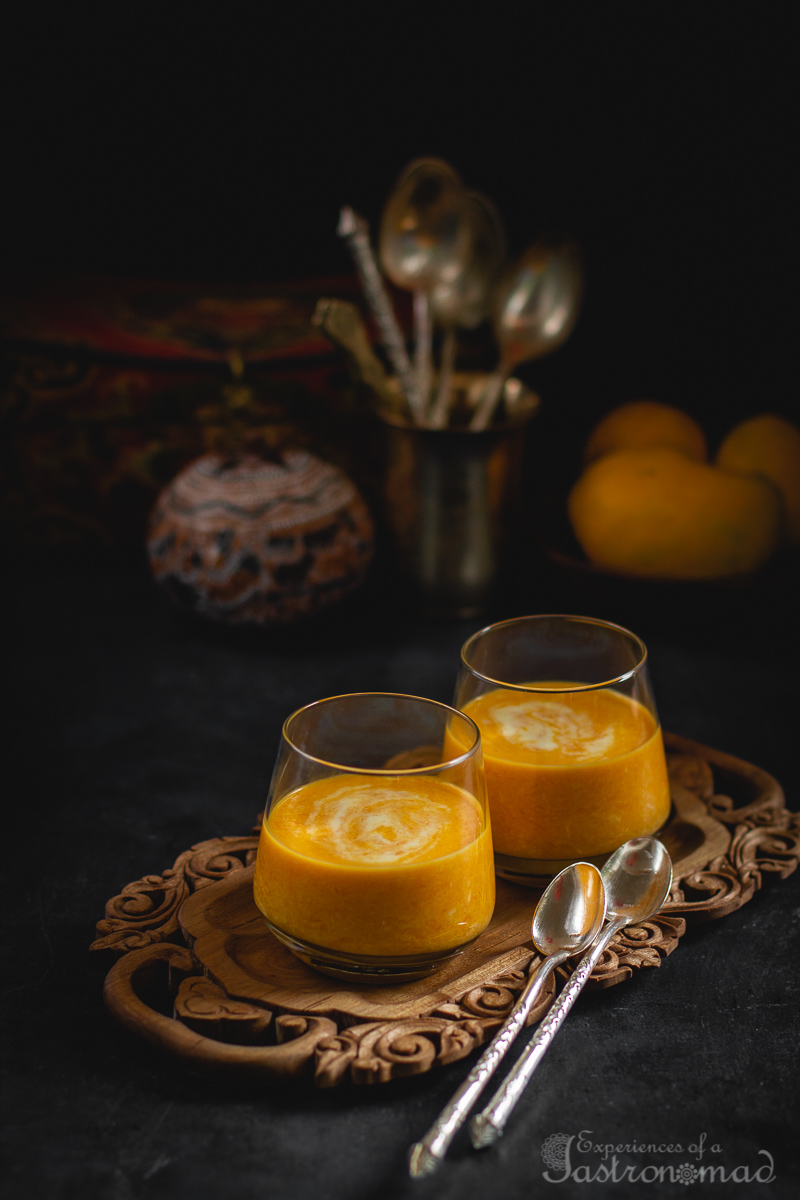 A listless sun glares down on a parched earth. An ominous lull. Not even bird song greets my fatigued soul. Not even a leaf flutters in the sun-scorched backyard.
I toss and turn on Grandma's ancient four-poster.
Pretending to sleep.
But wide awake.
The ancient fan whirrs in depressing monotony.
Summer vacations started a week back. But the tormenting heat wave has ensured Dada and I have been largely indoors, other than early mornings (and that too only on days we have managed to wake up in time) and late evenings.
I fall asleep. Don't know when.
Dream of Rama chasing the golden deer. Leaving Sita under the watch of Lakshman.
Straight out of the pages of Grandma's leather bound Ramayana with its mildewed pages.
Golden deer ? I had quizzed Grandma, stark curiosity imprinted on my face.
There's truth and there's illusion. She had answered, disengaged, her mind adrift.
I don't understand you Grandma, I had persisted.
Sleep now, she had snapped.
I am still in my realm of dreams when Grandma wakes me up.
It's already evening my Princess.
I open one eye. Then another. Annoyed. And visibly so.
The sky outside is now a canvass of scarlets and crimsons. A conch blows in the neighbourhood. The fragrance of the jasmine vine wafts in with the mellow evening breeze.
Look what I have made for you, Grandma cajoles. A mango rabri.
My eyes light up in glee.
I sit up.
Memories. Memories. And more memories. Come fleeting back as I stir my pot of milk this evening, the season's first Alphonsos resting on my kitchen counter. Its a mango rabri I am making.
Mango Rabri. Languorously boiled milk. The sublime bliss of Ratnagiri Alphonsos. The decadence of rose water. Chilled. Grandmas recipe, needless to say.
If this is not food of the Gods, what is ?
Save
Save
Save
Save
Save
Save
Save
Save
Save
Save
Save

| | |
| --- | --- |
| | |
Puree the mangoes and keep aside.

Pour the milk into a heavy bottomed saucepan and allow it to simmer over a low flame.

Every 4-5 minutes or so, gently push the malai (cream on the surface of the milk) towards the sides of the vessel with the back of your ladle. Continue till the milk has reduced to less than one third of its volume.

Gently scrape the sides of the pan, fold the milk solids collected on the sides of the pan into the milk. Mix well.(The key to a rich and creamy Rabri lies in the quality of milk used and patiently simmering the milk over a low flame.)

Allow the rabri to cool to room temperature.

Add the mango puree, powdered cardamom and rose water, give it a hearty stir.

Refrigerate and serve chilled.