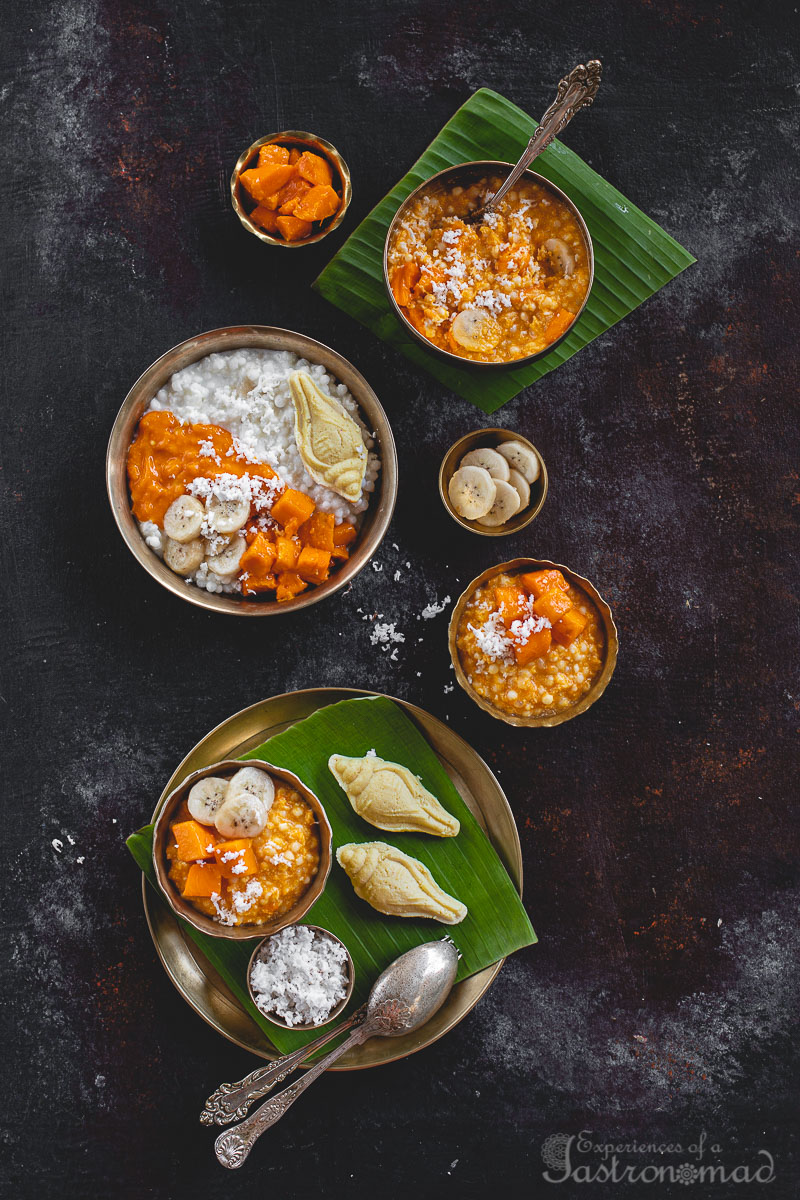 I hear the monstrous storm pummel the doors.
The windows fling open and shut, toyed upon by the diabolical winds.
There's a deafening clap of thunder.
And the phone falls silent.
Multiple attempts to connect with Maa again go in vain.
Meanwhile, the television in the drawing room flashes visuals of the ongoing carnage of Mother Nature.
Trees on the horizon genuflecting to the wrathful heavens.
Serpents of lightning.
Sheets of rain.
I am worried.
The phone finally rings.
Maa's voice on the other side.
Feeble. Almost drowning in the maniacal howling of the wind gods.
The window panes had fought hard. But they were no match for the arrogant might of the furious heavens.
They lay defeated, shards of glass all over the floor the only memories of their existence. The frame had flown away to lands unknown.
And as if they had colluded, the power supply had decided to play truant too.
Let me clean up the glass first. Maa tells me.
Be careful Maa, I plead. Do you have the emergency lantern handy ?
But the phone had fallen dead again.
I patiently wait.
The images of savage fury continue unabated.
But the phone refuses to connect.
Twenty four hours go by.
Fervent attempts to connect with Maa end in abject despair.
I am in distress now.
The only saving grace is social media posts from friends I wake up to the next morning, I am clearly not alone in my misery.
Looks like Amphan-battered Kolkata has disengaged from the rest of humanity.
The hours tick on.
The anxiety reaches an unbearable crescendo.
And finally thirty-six hours later, I manage to connect with Maa.
How are you Ma ? I ask.
I am fine. How are you folks ?
Is power back ?
Yes, just this morning.
There had been no power for 36 hours.
The emergency lantern unfortunately had not been charged. (And, there were no candles at home.)
The rooms were flooded.
Water had run out and buckets had to be hauled up by the stairs.
Telephone signals had gone dead.
And yet not a whiff of anger.
Or a sigh of desperation.
How do you accept everything so gracefully ? I end up asking.
Well, it could have been far worse. Think of the ones who have no roofs over their heads.
And what have you been eating Maa ?
Sabu makha, comes the prompt answer. We had milk and mangoes at home.
Sabu makha. Sago pearls and milk. Grated coconut. Bananas. Mangoes, if in season. And left-over sandesh if you have some. Earthy yet delectable.
And a guaranteed saviour when everything's going wrong.
Enjoy !!

| | |
| --- | --- |
| | |
Soak the sago pearls overnight. Drain from water, keep aside.

Transfer the soaked sago to a bowl. Add the pureed mango, banana slices, grated coconut, milk and sandesh. Give it all a hearty mix.

Add sugar or jaggery to taste. Allow to rest, some 5-10 minutes.

Finish with mango cubes. Serve cold.