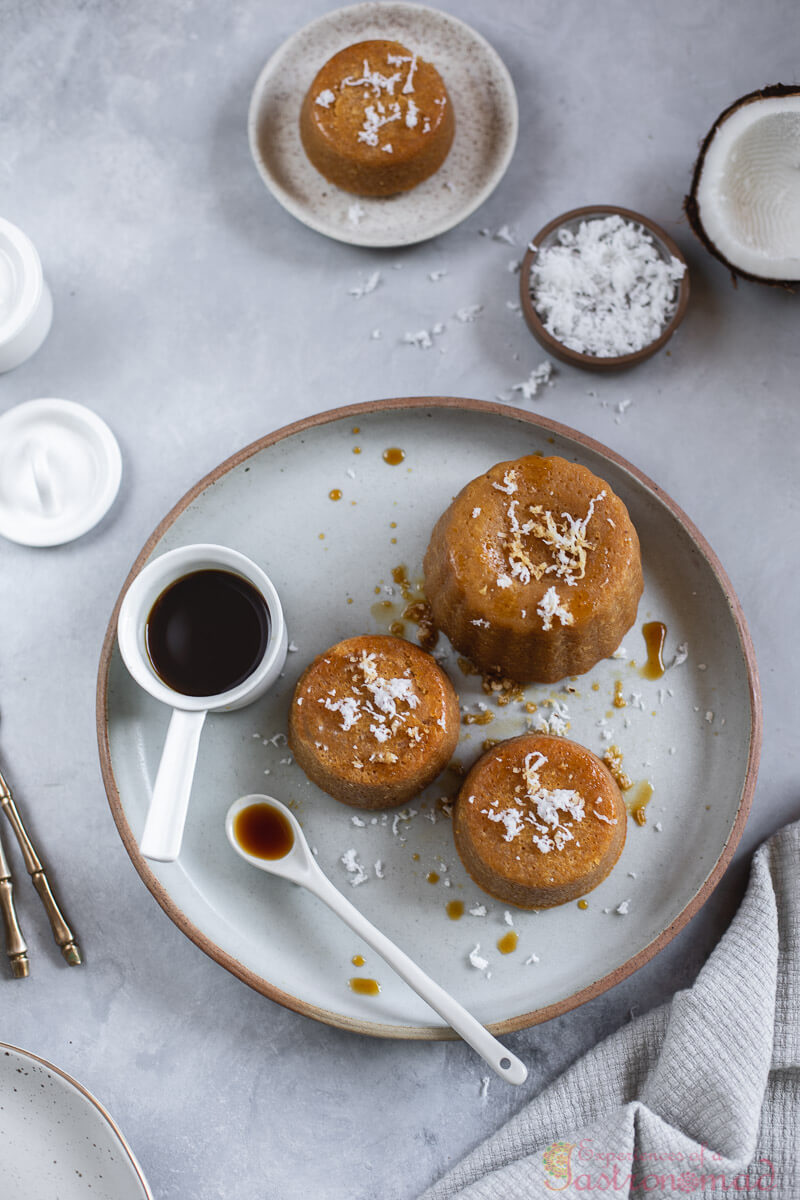 Pin
Grandma sat on a cane mora, her back to the gorgeous winter sunshine, instructing Didi how to prepare the Bibikhana Pitha.
She was frail now, Maa did not appreciate her spending long hours in the smoke and grime of the kitchen. But cooking was Grandma's passion and the ancient kitchen her favorite refuge in the house (of course barring her thakurghor). It was almost infeasible to keep her off cooking.
Didi, in Grandma's company, had herself graduated to more than an accomplished cook. And she had prepared the Bibikhana Pitha many many times. But that didn't detract Grandma from repeating every step. In fact she relished doing this.
Did you pound the rice, the one I had set aside in the morning, to just the right consistency ? Grandma prods Didi.
Didi nods in approval.
And, did you remember to dry roast the rice flour ?
Added a pinch of salt ? And just a touch of cracked black pepper ?
Didi maintains her reticence, she loves Grandma and well-versed with her fussy fastidiousness.
Did you reduce the milk sufficiently ? You just don't seem to have the patience, Grandma complains.
And don't add the notun gur to the milk too soon. The last thing you want is the milk to curdle.
Didi smiles, the instructions, even the sequence, haven't altered even a tiny bit in the last decade.
Pin
Suddenly Grandma slips into silence.
Chachi taught me how to make the Bibikhana Pitha. She recollects, after minutes of deafening silence. She loved me like her own daughter.
Of late, Grandma would occasionally give in to snatches of emotional upheavals. Reminiscing more and more of her home in sylvan Sylhet.
Chachi was our neighbour. Born in Bikrampur near Dhaka. Married to a trader family in Sylhet. She brought with her to Sylhet the delectable Bibikhana Pitha from her home town. And every year she would lovingly welcome winter, the new harvest, the fragrant rice and the notun gur with her Bibikhana Pitha.
So here it is, the incredibly delicious Bibikhana Pitha. From Bikrampur in Bangladesh. A divine pudding of rice, milk and jaggery. Smells of the earth, redolent of the new harvest.
Bliss !!!Save
Save
Save
Bikrampurer Bibikhana Pitha
Bibikhana Pitha. From Bikrampur in Bangladesh. A divine pudding of rice, milk and jaggery. Smells of the earth, redolent of the new harvest. Bliss !!!
Ingredients
2

cups

rice flour

2

cups

coconut

freshly grated

2

cups

milk

1 lit milk reduced to 2 cups

1

cup

nolen gur or liquid date palm jaggery

6

eggs

whipped

3/4

Cups

ghee

1/4

tsp

green cardamom powder

1

tsp

black pepper

coarsely ground

a pinch of salt

little

ghee

for greasing

2

tbsp

freshly grated coconut

for garnish (optional)

1

tbsp

nolen gur or liquid date palm jaggery

for drizzle (optional)
Instructions
Preheat the oven to 180C.

Dry roast the rice flour for 2-3 minutes. Allow the rice to release its aroma.

Add the roasted rice flour to a bowl. Sprinkle in the salt and black pepper, mix well.

Add the beaten eggs and milk to the rice flour, mix well with a hand whisk.

Now add the grated coconut, jaggery, ghee and green cardamom powder. Whisk well till the coconut and jaggery got incorporated into the batter.

Grease a shallow heatproof bowl with ghee. Gently pour the batter into a bowl, bake for 25-30 odd minutes or till a skewer inserted into the middle comes out clean. Allow to rest in the oven for a further 15-20 minutes. Cool to room temperature and de-mould.

Garnish with freshly grated coconut and drizzle little bit of nolen gur. Serve.